Look for us at Table #10 at the Tri-Parish Works Job Fair in Plaquemines Parish on September 23, 2021. Representatives from Traylor-Massman of the Belle Chasse Bridge and Tunnel Replacement Project will be on hand as one of the participating employers. You will be able to learn about our current and future job openings and fill out an application.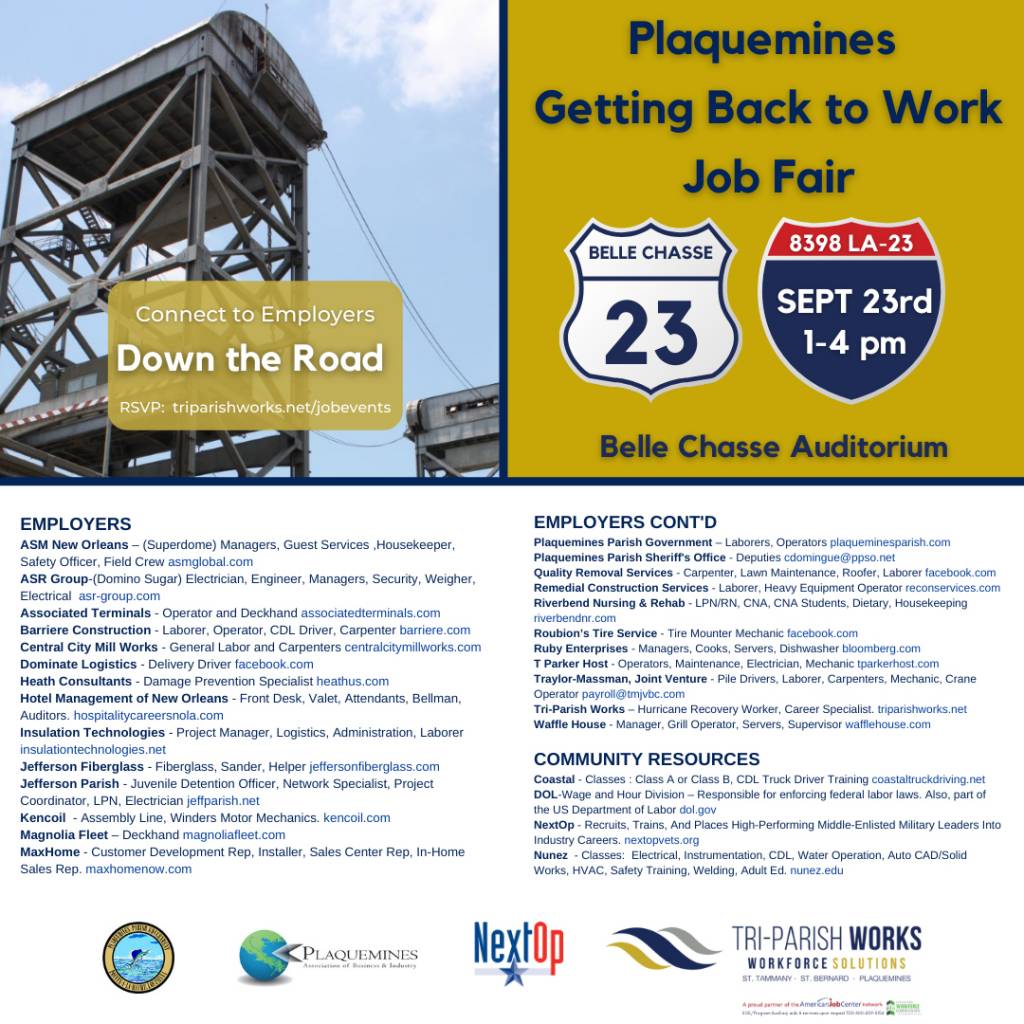 Traylor – Massman, Joint Venture | Belle Chasse Bridge & Tunnel Replacement Project
CURRENT JOB OPENING:
Heavy Construction Mechanic, includes benefits. Job Duration:    Four (4) year project
Traylor-Massman is an Equal Opportunity Employer
HOW TO APPLY:
Apply in person to fill out an application and drop off a resume at the following address: 158 N Tunnel Road, Belle Chasse, LA 70037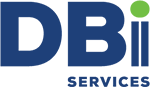 CURRENT JOB OPENING:
Moveable Bridge Specialist – Mechanic – Full-time, Regular, Non-exempt
JOB SUMMARY:
The Moveable Bridge Specialist will report to the Project Manager daily to fulfill work orders for the Belle Chasse Vertical Lift Bridge, alternating between support of operations for bridge, tunnel, and roadway needs to perform general maintenance.
DBi Services is an Equal Opportunity Employer 
HOW TO APPLY:
Apply on DBi's website using the following link: